Archives for December 18th, 2017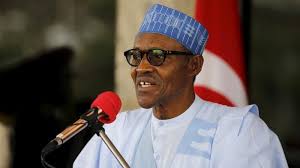 By Tejiri Ebikeme President Muhammadu Buhari THE Niger Delta Indigenous Movement For Radical Change (NDIMRC), has called on President Muhammadu Buhari to urgently give approval to the $ 13.5Bn Zabazaba Deepwater Project, imploring the President to give the Zabazaba Deepwater Project to Nigerians as Christmas Gift. The oil monitoring group made the call in an open letter ...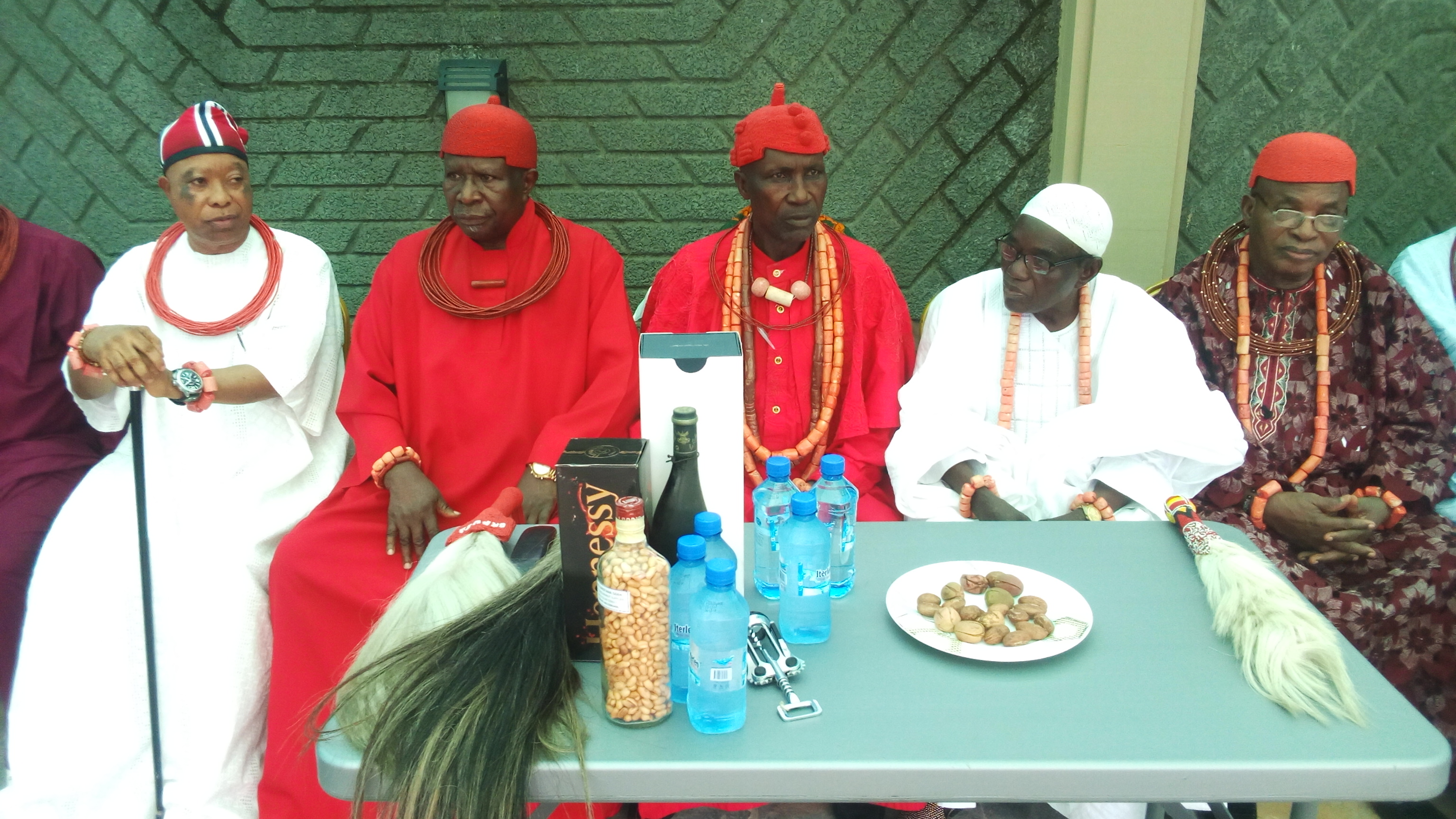 The monarchs of Isoko nation were treated to a royal banquet during the weekend  at Oyede, Isoko North Local government area of Delta State by the Isoko Development Union (IDU), Surveyor Peter Akarogbe and other other prominent sons and daughters of Isoko nation. President General, IDU, Chief Idu Amade who spoke at the occasion said that ...