Archives for December 14th, 2017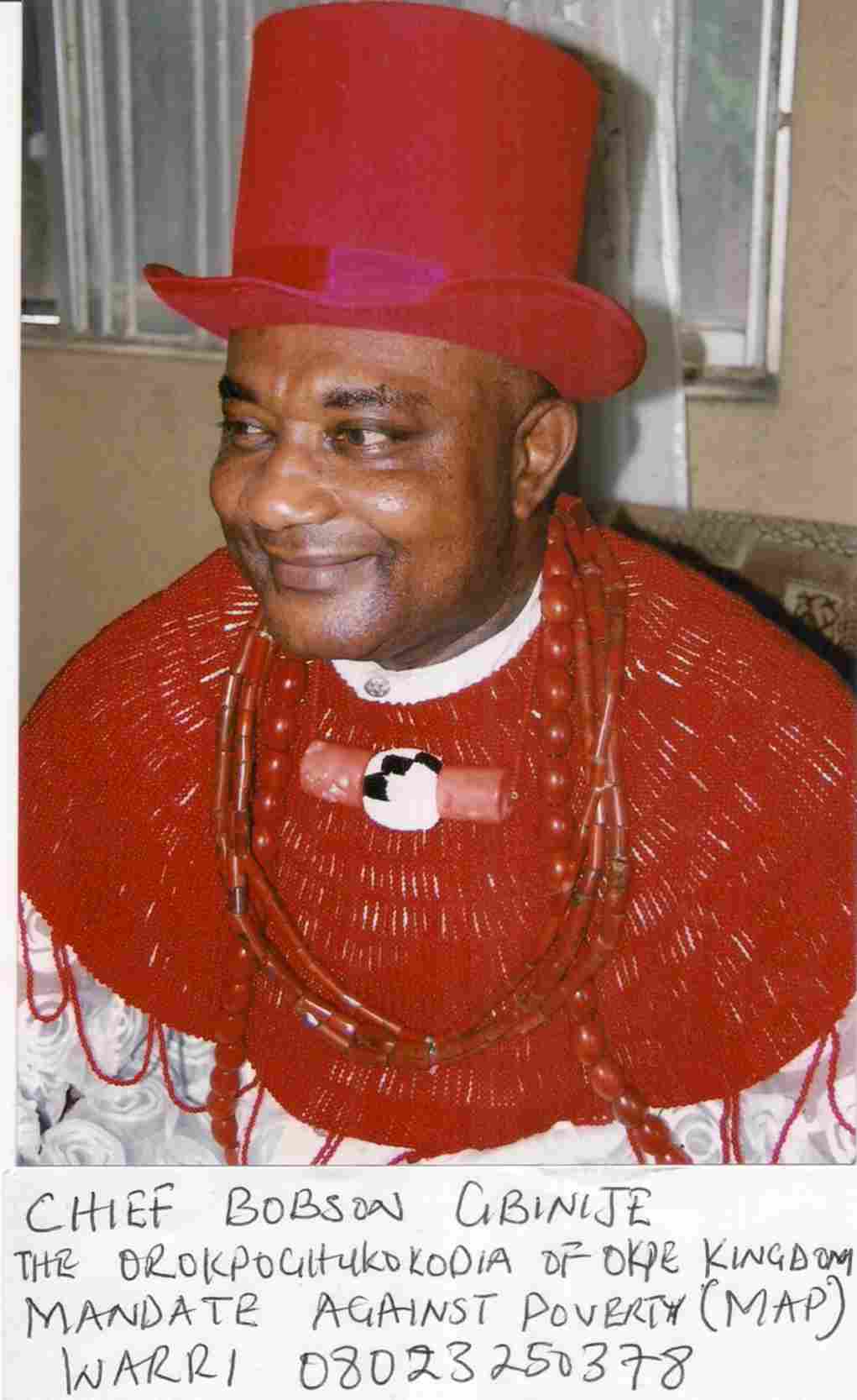 True love is like ghosts, which everybody talks about but few have seen (William Shakespeare) The anthropocentric calculus posits that whether by centripetal or centrifugal diversions man has become the monumental leverage on which the social-political, economic and cultural pendulum swings. Man has therefore created laws, principles, social mores, ethics, ceremonial commemorations and religious practices to enhance and ...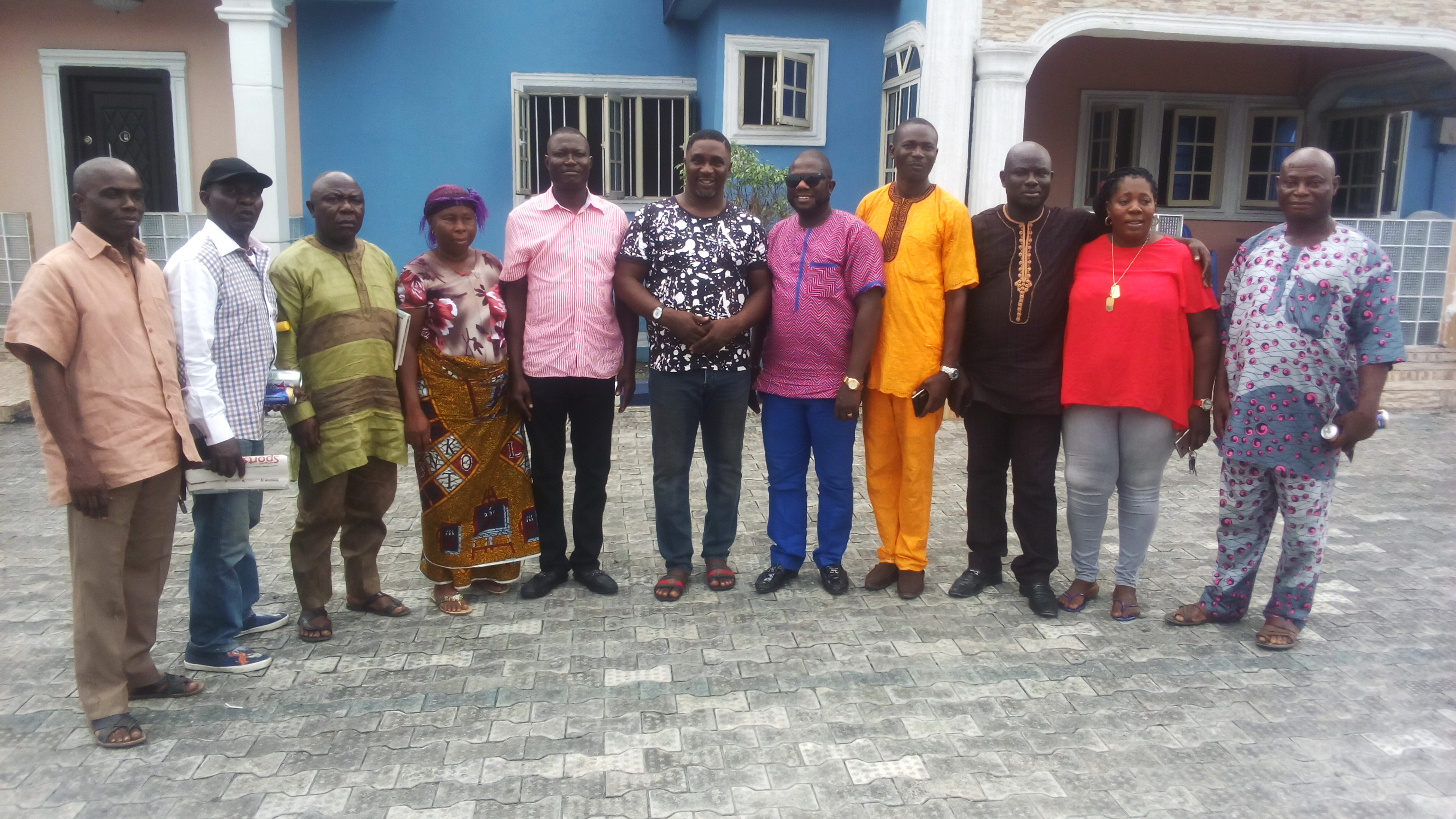 Hon Ramsey Onoyake (m), PDP Chairmanship candidate, in a group photograph with Comrade Lucky Adjekuko, President Uvwie PSP (5th left) and his Executive during a courtesy call by the Uvwie PSP to Hon Onoyake.   Members of the Uvwie Private Sector Participants (PSP) in Waste Manageme on Thursday pledged their support for the People's Democratic Party, ...