Archives for December 1st, 2017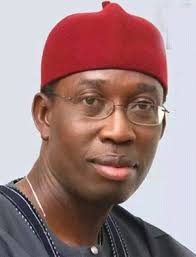 Governor Ifeanyi Okowa AS the World marks World AIDS Day today, Delta State Governor Ifeanyi Okowa  has called for increased advocacy on the HIV/AIDS pandemic to eradicate stigmatisation and discrimination in the country. Governor Okowa who made this call during a Live Radio and Television broadcast  to mark the day said that Delta State has about ...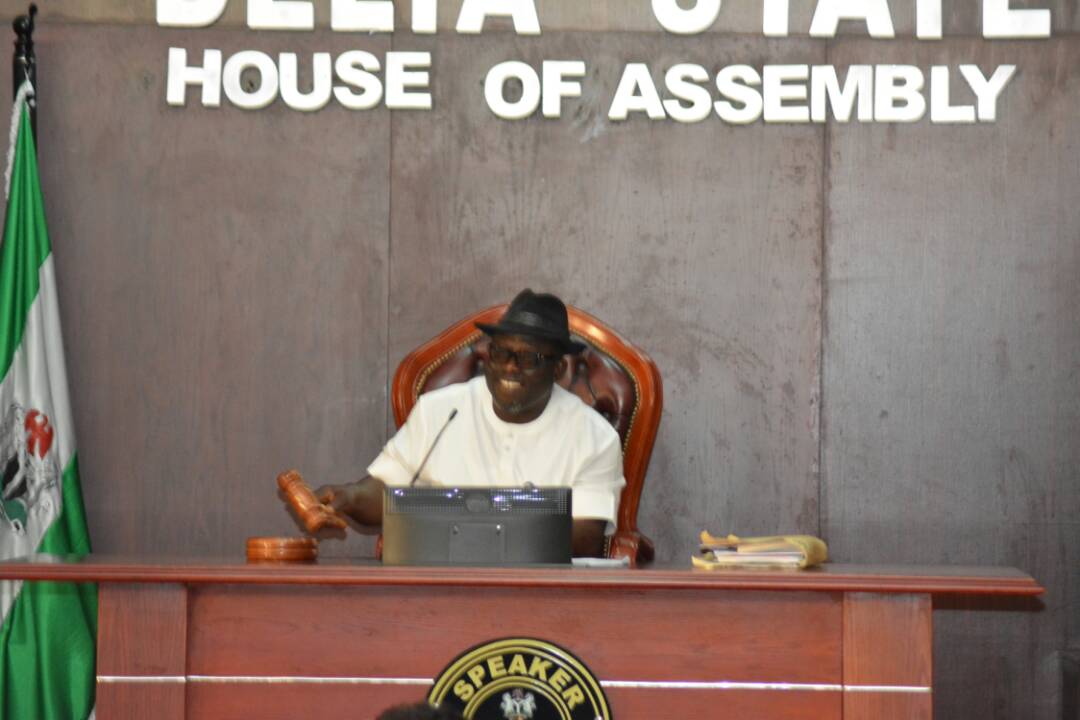 The Chairman of Finance and Appropriation presented the report on the year 2018 budget before the House. The Majority Leader of the House, (Hon) Barrister Tim Owofere, was called to move a motion to receive the report and was seconded. The Speaker, Rt. Hon. Sheriff Oborevwori, called on the Chairman, Rules, Business and Judicial matters on a ...