Archives for March 27th, 2016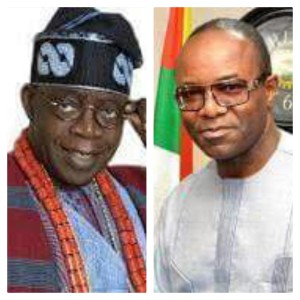 .....Says He Is Out To Blackmail Minister Over Oil Blocks By Francis Sadhere AN oil monitoring group, the Niger Delta Indigenous Movement For Radical Change (NDIMRC) has lambasted the former Governor of Lagos State, Senator Bola Tinubu over his attacks on the Petroleum Resources Minister, Dr Emmanuel Ibe Kachikwu as a result of the fuel crisis in ...
By Bobson Gbinije "The heights reached and attained by great men, were not attained by sudden flight. They toiled all night , whilst others slept. EDMUND BURKE From time out of the reach of memory, through the Paleolithic age to the present era, philosophers, occults, men of God, free thinkers, necromancers and metaphysicians, etc have sanctimoniously postulated and didactically ...