Archives for May 21st, 2017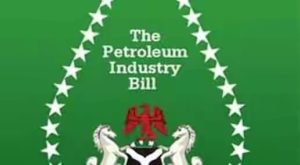 By Our Correspondent Flowstation Host Communities of Nigeria  (FLOWHOSCON) on Sunday   called on the National Assembly (NASS) to expedite action on the passage of Petroleum Industry Bill (PIB). The PIB is a bill to establish the legal and regulatory authorities for the Nigerian Petroleum Industry. Speaking in Warri, Delta State  on behalf of Flow Stations /Well Head Host Communities ...
Travel Free and Get Paid Worldwide. Free Travel Plus 100%. Check Match Bonus. Easy four figure Residual income. All you need is Your Smartphone. For Information, Send Your Name and Location. 07012684440, whatsup only and 08055912684.