Archives for May 14th, 2017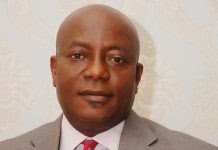 Hon. John Nani, Commissioner for Environment TheDelta State Ministry of Environment has observed and frowned at the act of erecting permanent structures and shanties under high and low tension cables by some individuals in the state, thereby defacing the environment as well as endangering their lives and other occupants of the structures. A statement from the ...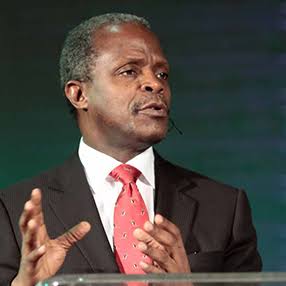 Acting President, Yemi Osinbajo, has reportedly signed an agreement with Northern Nigerian Leaders, not to rule beyond 2019, peradventure President Muhamamdu Buhari dies. A Northern Elder Statesmen and member of the House of Representatives during the Second Republi,c Junaid Mohammed, dropped this hint, on Saturday evening, when he met with Reporters. This came against the backdrop of ...