Archives for August 31st, 2016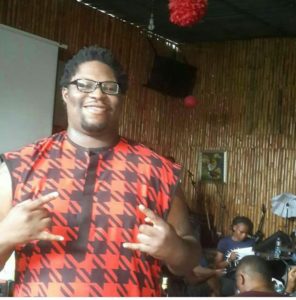 By Francis Sadhere Ex-husband of Senator Stella Oduah,  Lt. Col. Satchie Emmanuel Etoromi (Rtd.), has urged the ex-aviation minister to return his late son to him now in Warri,  Delta State for burial. Late Maxwel Etoromi Late Maxwell Etoromi Chief Etoromi speaking to newsmen in Warri shortly after sending a powerful delegation to his royal majesty, Igwe D. O. Oduah, ...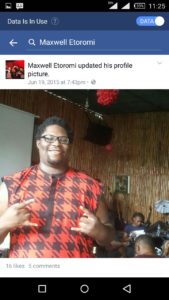 Late Maxwell Etoromi. 31st August, 2016. His Royal Highness Igwe D. O Oduah The Igwe of Akili Ozizor The Royal Palace Akili Ozizor Ogbaru Anambra State Nigeria Your Royal Highness APPEAL TO INTERCEED TO ENSURE SENATOR STELLA ADAEZE ODUAH BRINGS MY SON MAXWELL OMABUWA CHINEDU OBIECHINA WEREYESIGHA TORITSEJU ETOROMI TO ME IN WARRI FOR BURIAL His Royal Highness Igwe Oduah 1, betrothed Stella Oduah to ...