Archives for August 12th, 2016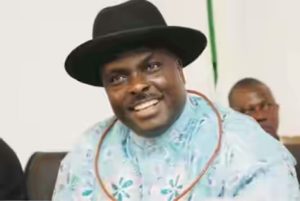 By Zik Gbemre We believe many well-meaning Deltans/Nigerians were greatly appalled, saddened and disturbed with the recent congratulatory message and Birthday Greetings by Governor Ifeanyi Okowa to celebrate/mark Chief James Ibori's 58th Birthday anniversary on August 4, 2016, which was glaringly published on Page 6 of The Urhobo Voice of August 15, 2016. We simply lack the words ...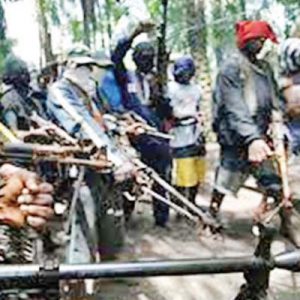 By Our Correspondent Oil spill, resulting from the breaching of a major trunk/delivery pipeline to Eriemu manifold in Urhoboland belonging to Nigerian Petroleum Development Company (NPDC) and Shoreline Resources has spread to neighbouring communities destroying farmlands. Checks  revealed that the oil spill is spreading fast and will require urgent attention for its control from spreading further. A new militant group, ...