Archives for December 20th, 2013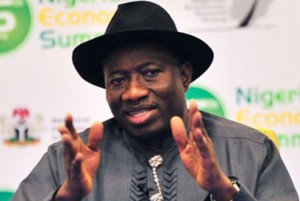 11 December 2013 Good day Your Excellency, Mr. President. My name is Elvis Ojeifo. I am a youth and citizen of Nigeria and I am not a graduate. I had to use this channel to speak with you because none of these other channels are open to me. President Goodluck Jonathan These are; 1. Violence and militancy 2. Mass Media (TV ...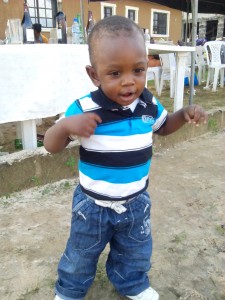 BIRTHDAY Master Samuel Chukwuemeka Oji Hurray, Praise God Sammy is one. Join us to celebrate master Samuel Chukwuemeka Oji on the 22nd December 2013 at N0. 2 Victoria Street off Asheshe Road, Jakpa Road, Effurun. Time: 12.00p.m. MARRIAGE EJIRO & ALEX Exchange of Marital Vows between Miss Ejiroghene Doreen M. Emehwekre and Master Alex O. Okodugha is billed for Saturday, ...