Archives for December 9th, 2013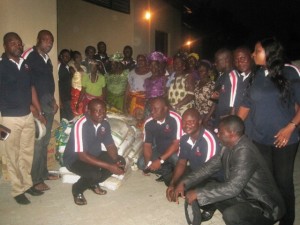 Francis Sadhere Members of Divine Elect Sapphires Club in a group photograph with some Old Women in Osubi, Delta State when the club donated foodstuff, toiletries, cloths and others to the old women. In the spirit of Christmas season, a Non-Governmental Organization, Divine Elect Sapphires Club based in Port-Harcourt, but with branches all over the country, ...
Jesse Ese, Yenagoa There are several suggestions  that the prominent people in Bayelsa State, including senators, chiefs and political leaders are the reasons behind the apparent lack of development in Bayelsa State. The Universal Basic Education (UBE) Contractors Association, while making the assertion in Yenagoa recently, revealed that most abandoned projects in Bayelsa State were prosecuted by senators and eminent Bayelsans. The Chairman of UBE ...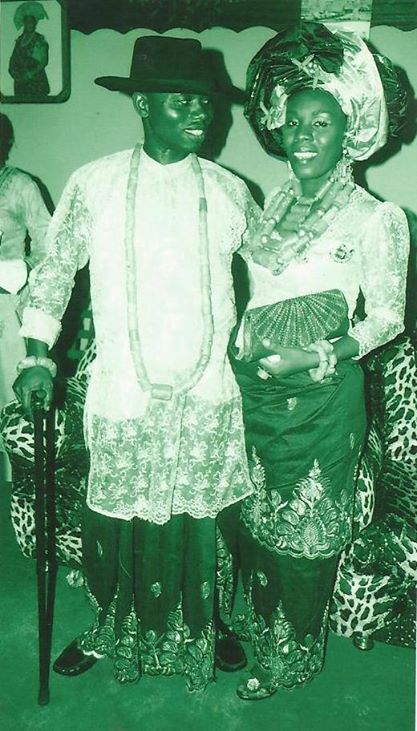 The Traditional Marriage Ceremony between Christopher .E. Odamah and Becky .W. Faka which took place Sunday, December 8, 2013 at Plot 8, St. Micheal's Close off Bright Hope Street, Airport Road Warri, Delta State, Nigeria.