Archives for November 5th, 2017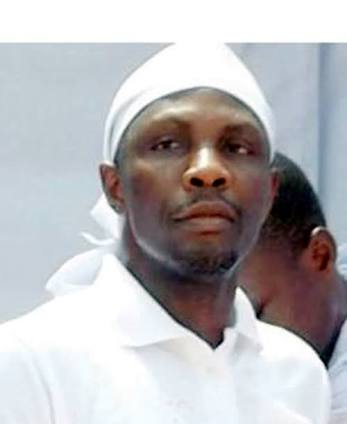 The  Chairmen of Gbaramatu communities have appealed to the Niger Delta Avengers to maintain the peace and halt plans to resume hostilities in the Region, imploring the militant group to adopt dialogue. The Niger Delta Avengers had on Friday declared resumption on destruction of oil facilities in the Niger Delta Region. But worried by the  consequences of ...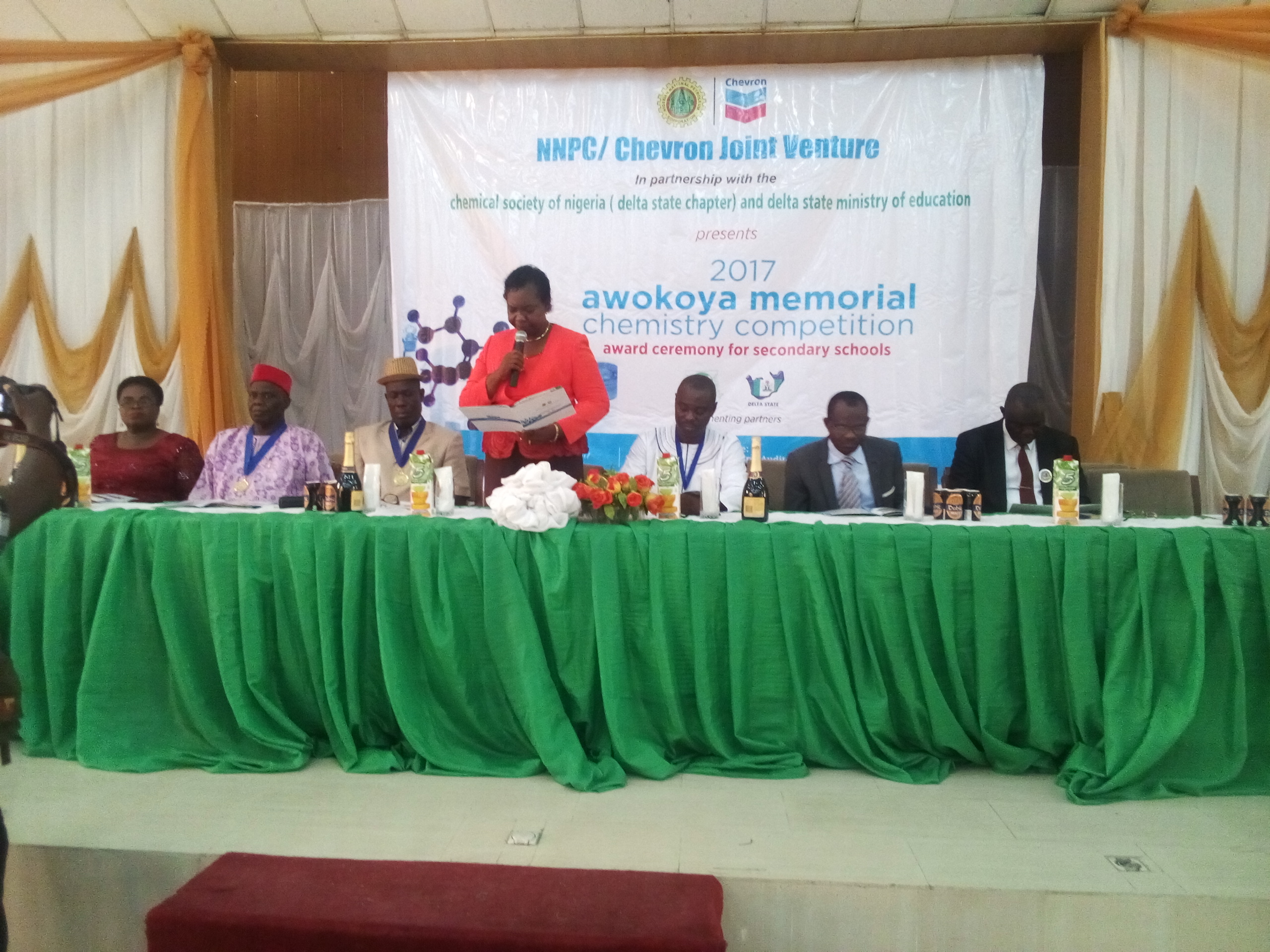 The Annual Awokoya Memorial Chemistry Competition which was initiated by Nigeria National Petroleum Company/Chevron Joint Venture to promote the study of chemistry among secondary school student in the country is now achieving its objectives, says Mr Jeffrey Ewing, Managing Director, Chevron Nigeria Limited, CNL. Ewing made this observation at the weekend during the 2017  Awokoya Memorial ...