Archives for January 5th, 2014
By Francis Sadhere Vice Chairman of Ugborodo Community Trust, Mr. Isaac Botosan, has denied reports in a national daily about shooting and killing of three persons in Ugborodo community, saying that those allegations were baseless as there was no fighting between any group in the community. Speaking to journalists in Warri, the Vice Chairman of the community ...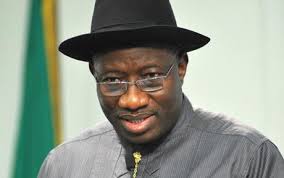 By Our Correspondents President Goodluck Jonathan EMINENT Nigerians across the country have reeled out their expectations from both the Delta State and Federal Governments in 2014. Those who spoke to our Correspondents on their expectations from Governments in 2014 include; Dr. Evelyn Omawwumi Urhobo; Chief Bobson Gbinije; Barrister Oghenejabor Ikimi; Barrister Fred Aburu; Barrister Eric Omare and ...