COACH COMMENDS STAKEHOLDERS OVER PRE-SEASON TOURNY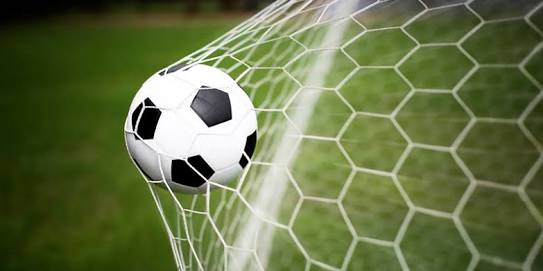 Former Bayelsa United Football Club Coach, Mr. Festus Allen has commended the level at which stakeholders in the soccer industry invest on pre-season tournaments.

Coach Allen who is one of the most experienced gaffer in the Nigeria league made this known when he endorsed the Clark Ambakederemo Fuludu (CAF) pre-season Charity Cup that is expected to kick off December 15th to 29th.

Coach Allen who is now open for contract after managing defunct Sharks of Port Harcourt and Shooting stars of Ibadan said pre-season tournaments make the job of any good coach easy because it avails them the opportunity to scout for young raw talented players.

According to Coach Allen, "it's a welcome development the way and manner stakeholders in the game now organise pre-season tournaments like what we see overseas. In the South we have the CAF Cup, Ughelli Pre-season Cup, in the West, the Gold Cup, name it".

The Rivers/Delta State born gaffer praised the Clarkson Ogo led committee of the Clark Ambekederemo Fuludu(CAF)Charity Cup for going beyond kicking the ball to incorporate scholarship incentives to encourage those who no longer have interest in the Nigeria leagues to develop interest with it .

Coach Allen score the Nigeria Professional Football League high but advised stakeholders to look into grassroot football as the bedrock of Nigeria National team and leagues.