Archives for August 26th, 2017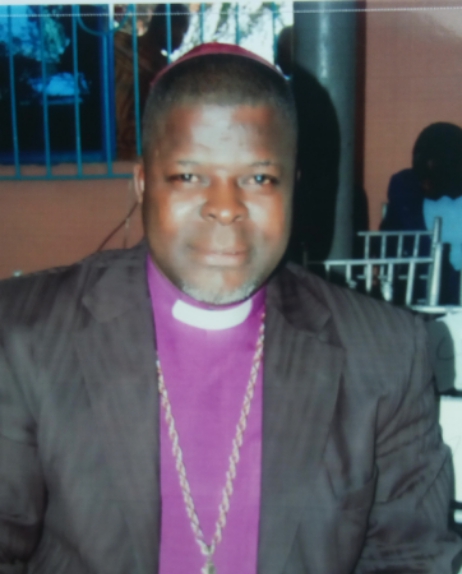 BISHOP (DR) AJOKPAROGHENE OKIJENU (JP) FOUNDER, PRAISE GOD REVIVAL MINISTRIES. ...THE BOLDEST PROPHET WHO PROPHECIED ABOUT BUHARI, OTHERS BACK IN 2015 CONCERNING PRESIDENT MUHAMMADU BUHARI, COMMANDER IN- CHIEF OF THE ARMED FORCES OF NIGERIA. I SAW IN MY VISION THAT GOD BROUGHT PRESIDENT MUHAMMADU BUHARI TO CREATE WEALTH FOR THE POOR MASSES OF NIGERIA, THROUGH HIM THE ...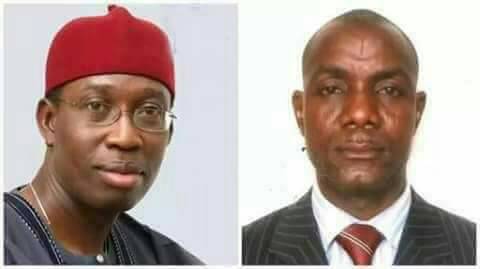 L-R: Governor Ifeanyi Okowa and Barr.  Fred Oghenesivbie By Our Correspondent The Executive Assistant (Communications) to His Excellency the Governor of Delta State,  Barrister Fred Latimore Oghenesivbe is among the few selected communication experts invited to attend a special capacity building training programme for government spokespersons  jointly organised by the management of Channels TV Academy and the United States ...