Archives for July 28th, 2014
The attention of the Political Communication Unit of Faith Majemite Solidarity Movement (FMSM) has been drawn to a publication in the current edition of Urhobo Voice Newspaper at page 7 captioned: GROUP REJECTS MAJEMITE LG CHAIRMANSHIP ADOPTION, credited to an Abraka group that goes by the name: Anointed Abraka United Forum (AAUF).  The group in a ...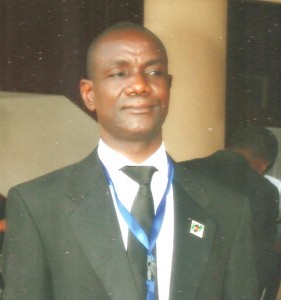 By:  Dr. Fred Latimore Oghenesivbe. Search in legal parlance especially in criminal law constitutes the examination of a person's body, apartment, premises, office areas, vehicle, aircraft and other such places by a police officer or other categories of law enforcement agents for the purpose of finding evidence of crime with which to prosecute a suspect or ...