Archives for May 9th, 2016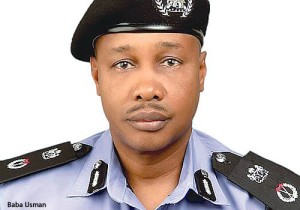 By Francis Sadhere TWO mobile Policemen were today gunned down in the oil-rich city of Warri, Delta State by suspected armed robbers Alkali Baba Usman, Delta state Commissioner of police. Our Correspondent gathered from a reliable source that the two MOPOL attached to the JTF were shot by the gunmen by the gate of Our Lady's High School, Airport ...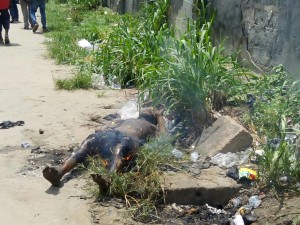 By Our correspondent Irate mob has today burnt alive a suspected criminal after he was caught robbing unsuspected victims of their money. The suspected criminal According an eye witness who spoke on condition of anonymity the suspect was allgedly caught in the act after a long search for him by men of the vigilante in area for being ...