Archives for May 29th, 2013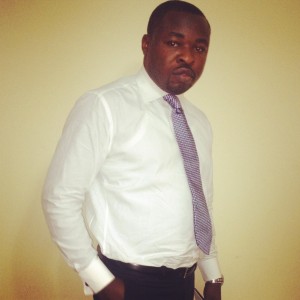 Larry Otu is an unassuming oil and gas business mogul with the milk of kindness flowing in his veins. Recently, he spoke to some journalists including our Nyerhovwo Oghenetejiri and Frank Efe in his newly acquired mansion in Lagos, where he spoke on why he wants to be the next governor of the oil-rich Delta ...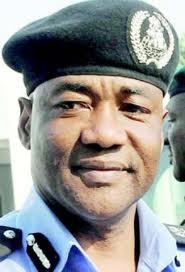 The Assistant Inspector General of Police (AIG) Zone 5 has been called upon to use his good offices to immediately takeover a case involving one Mr. Uruere Joseph Uwaye now in the custody of the Warri Area Police Command, Delta State, following his recent arrest  over an alleged murder of one Mr. Michael Otomiewo in ...